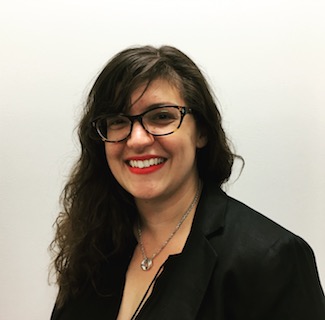 Chris McAlister – President
Chris is a Professional Fellow (Surveying) at University of Southern Queensland, who are the leading distance education provider of Surveying and Engineering programs in Australia. Her previous roles have included Business Development manager for CRC for Spatial Information, and principal Project Officer for the eSurvey project at the Queensland Department of Natural Resources and Mines.
She has been a leader in the spatial and surveying industry for over 6 years, and was the Australian and Queensland Spatial Young Professional of the Year in 2010, and was noted as one of xyHt's 40 under 40 list of 2016, 40 motivated and noteworthy young professionals under 40 years of age.
Chris holds a Bachelor of Surveying and Spatial Information Systems (Hons) and a Master of Engineering Science from UNSW. She also holds Certificate IVs in Frontline Management, Leadership and Volunteer Program Management.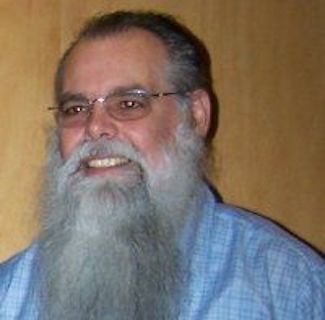 Les Searle – Treasurer
Les has worked in the surveying and spatial information industry since graduating from the Queensland Institute Technology (now QUT) in 1979 and has been operating his own consultancy business for the last 15 years. For the previous 17 years he worked in various roles in the Townsville and Cairns offices within what is now the Queensland Department of Natural Resources and Mines.
His consultancy ranges from producing paper maps to both digital and physical 3D models. He has major clients in the mining industry.
In 4 of the 7 years since 2008 he has won awards at the Queensland Spatial Excellence Awards for his work with 3D models.
Les is married with 2 adult sons (both married) and he enjoys camping, canoeing and landscape photography.
Richard Statham
Richard is a Principal Surveyor and survey advisor to the Registrar of Titles. Richard has graduate and post graduate qualification in surveying and is registered with the Surveyors Board of Queensland as a Cadastral Surveyor. Richard has worked in the private sector in Queensland and overseas as well as in academia and has worked for the current Department of Natural Resources and Mines and its predecessors for the last 15 years.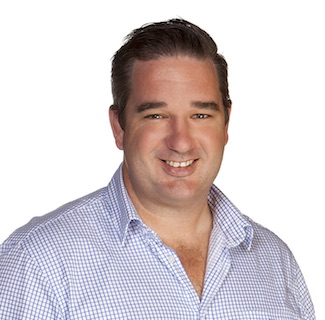 Alasdair Begley
Alasdair is a Cadastral Surveyor and a Director of Saunders Havill Group. He has over 14 years' experience as a private consultant to all scale of development and infrastructure projects and gains great pleasure in designing creative and workable project solutions from the black, white and regulated world of surveying and titling. His expertise and areas of interest include: the design of complex mixed-use titling scheme arrangements, management of large multi-stage greenfield developments and fostering innovation of the cadastral surveying regulatory framework.
Alasdair was awarded his cadastral endorsement with the Surveyors Board of Queensland in 2011 and has a bachelor degree in Surveying from QUT. He completed an Executive MBA in 2013, also from QUT and was awarded the MBA directors award for academic excellence and became a director of Saunders Havill Group the same year.
Alasdair is an local advocate for innovation of the Cadastral Surveying Regulatory Framework. His thought leadership and promotion of this field is working to ensure the surveying industry remains the essential custodian of the cadastre that underpins Australia's 1.5 trillion dollar economy. Alasdair presented a paper titled "The DCDB is a discruptive innovation" at the LOCATE14 national spatial conference in Canberra in April 2014 and provided an industry review of the Intergovernmental Committee on Surveying and Mapping (ICSM) Cadastre 2034 Strategy discussion paper at the Surveying and Spatial Science Institute (SSSI) QLD conference in June 2014. He is also a current member of the 3D QLD knowledge community.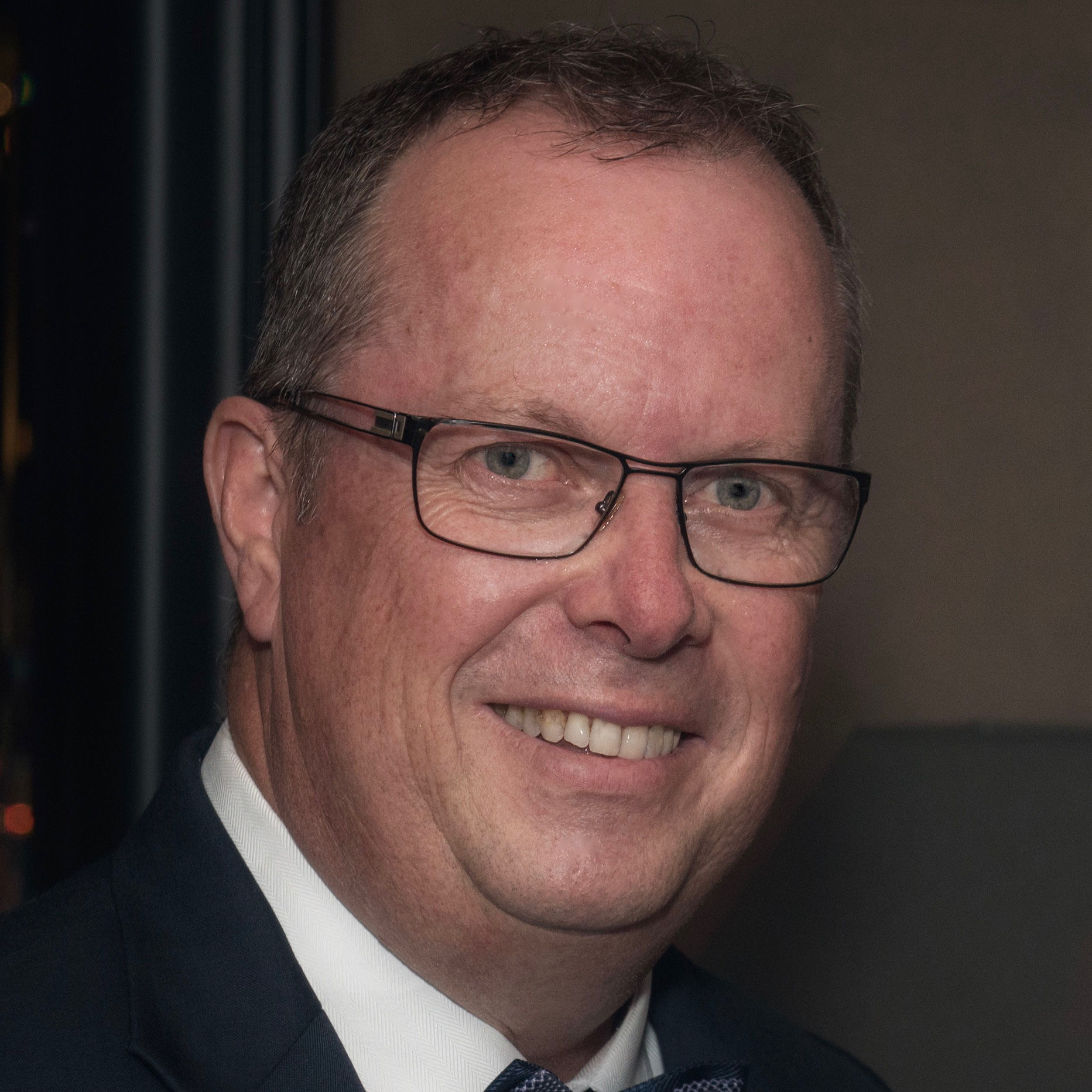 Patrick O'Connor
Patrick has been working in the spatial industry since 1981. Patrick spent eight years working for survey firms in and around Newcastle, Australia. During this time he completed a technical surveying course, before attending Newcastle University. In 1989 Patrick started as a salesman at Sokkisha. Since that time he has lived and worked in Sydney, New Zealand, France and Papua New Guinea. Patrick works for Carlson Software, a US based survey, mining and engineering software company.
Since 1989, Patrick has worked in technical sales, marketing, support and training for every major survey equipment manufacturer. He has worked for aerial photography, marine survey, GPS and GIS companies. In 2005 Patrick graduated from the University of Southern Queensland with an Adv. Dip. in Business majoring in IT management.
Patrick has been involved in industry governance since 2000 and has been a member of AURISA, SSI and SSSI through this period. Patrick lives in Brisbane with his partner and three dogs. Patrick enjoys computing and photography.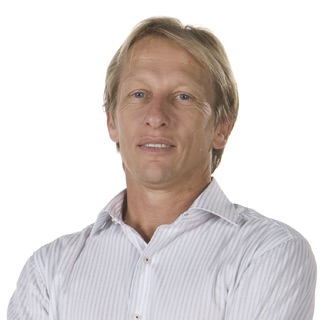 David Copley
David Copley is a Principal and Sunshine Coast Manager of North Group Consulting, a Queensland based surveying and planning company that focuses on the residential and commercial development sectors as well as infrastructure development.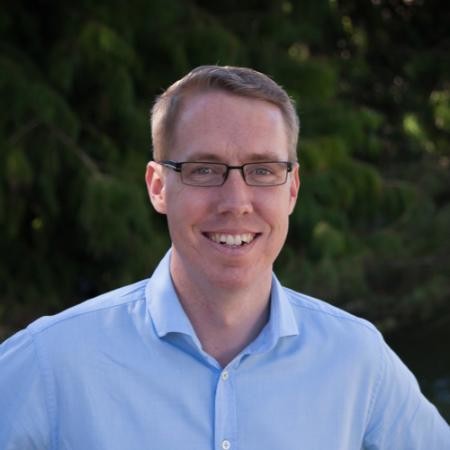 Stephen Donaldson
Stephen Donaldson has been working in the Survey and Spatial industry since 2007 with broad exposure to many aspects of industry, specialising in combining this experience with his skills in product management to development and deliver elegant solutions for industry.
His broad experience coupled with the passion for developing meaningful solutions for industry and the broader community has resulted in the development of Benchmrk, a smartphone app powered by open data to deliver timely and relevant survey control when and where it is needed, greatly reducing and admin for any field work.
Stephen continues to build on the philosophy that has underpinned the development of Benchmark to connect the world through increasing the effective capture, storage and delivery of timely spatial information.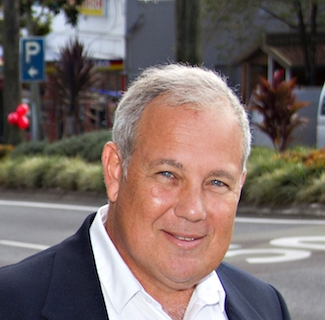 Tony Vella
Tony is a Consulting Land and Engineering Surveyor. He graduated from USQ, and has some 30 years experience extending across Australia and Papua New Guinea. He is the Downes Group Director of Operations, providing surveying expertise and development consulting across rigors of disciplines for infrastructure, community & development projects.
Aside from his daily professional focus, Tony provides assistance to DNRME's Surveying Focus Group. and also leads efforts for planned economic and social success through key positions with the Nambour Alliance and the Sunshine Coast Combined Chambers Alliance (CCIQs).
Noting that digital exchange and visualizations are excellent enhancements (not replacements) to the expertise of a professional Surveyor, Tony wants drive forward for the profession with collaborative group culture for a strong self determined industry future.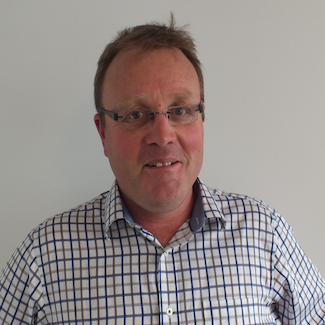 Keiran Travers
Keiran has managed a variety of businesses from mining, environment and waste, as well as holding management positions in mining, property and infrastructure. He has an MBA from the University of Queensland. Keiran is currently the owner and Managing Director of Harbak, a small consultancy business offering services in Business Management, Business Development and Advisory services across several industries.